Being on a diet doesn't mean your options have to be limited. Nowadays, everyone talks about food delivery services and the convenience of not having to grocery shop or meal plan for yourself. When you're on a diet, sometimes having a stranger pick and plan your meals doesn't seem like an option. Luckily, several companies provide meal delivery options for those on special diets!
Price Range: $99.95 – $260.00 weekly
This company offers several different types of special diets for their customers to pick from for their meal choice. They provide meals for people with diabetes, vegan, gluten-free, vegetarian, low sodium, low fat, dairy-free, and even keto-friendly meals. The options are pretty considerate to pick through with options available that can feed one person or two to four people depending on the selection. If you're unsure of the choice, there are even sampler options available! With options such as a Chipotle Meatloaf with Red Skin Potatoes, Honey Mustard Chicken with Sweet Potatoes, or Bruschetta Chicken with Green Beans, the options sounds mouth-wateringly delicious.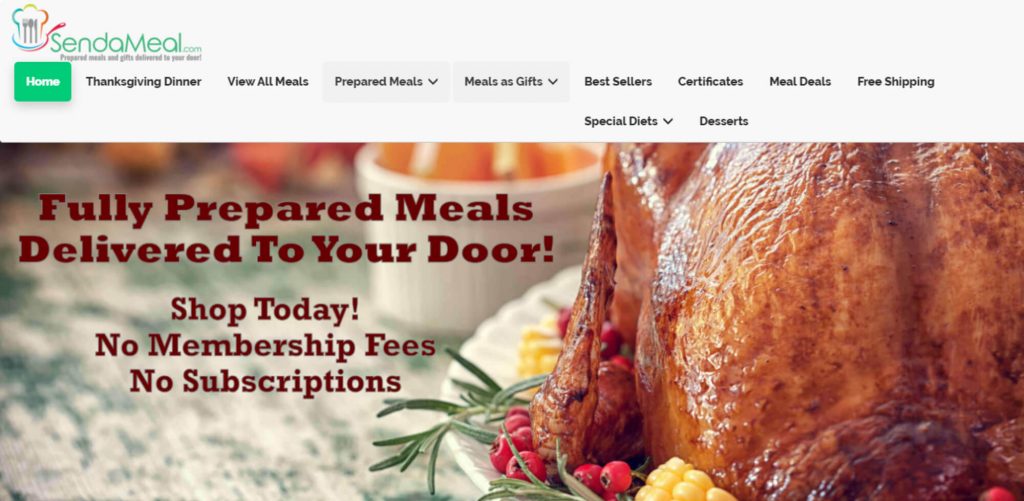 Nutrisystem
Price Range: $280.00 – $310.00 monthly
Nutrisystem is a popular diet program that focuses on portion-controlled eating with prepackaged foods which they will deliver to your home. The meals focus on lean proteins and carbohydrates along with a low glycemic index such as whole grains and vegetables. Nutrisystem offers programs for vegetarians, seniors, and people with type 2 diabetes. Their meal plans include snacks as well as meals so that you can enjoy yummy treats such as Double Chocolate Muffins, Tortilla Soup, Southwest Fiesta Melts, Ravioli Formaggio, and more!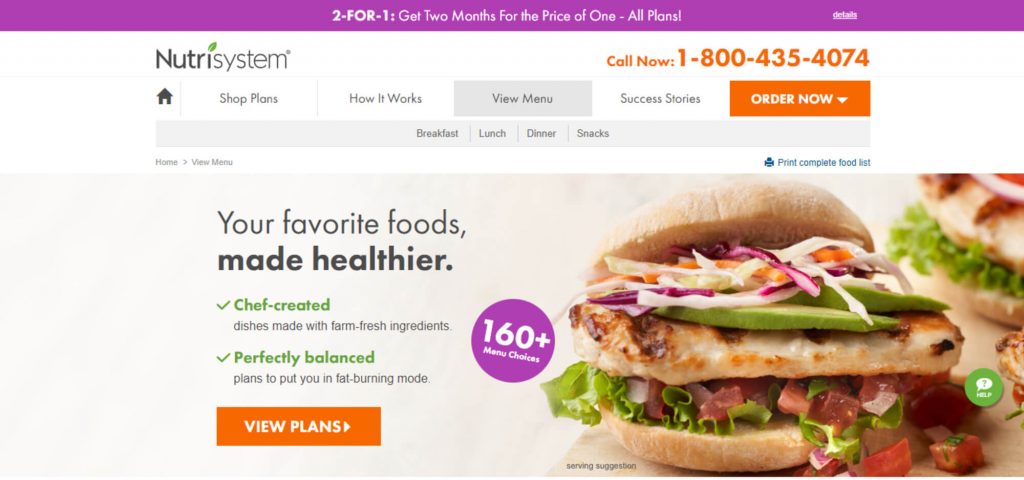 Diet-to-Go
Price Range: $120.00 – $205.00 weekly
This company emphasizes personalized selections of foods for you to pick from, so if you're one that likes control, this is another good option to consider. They baste the food on portion-controlled meals consisting of Chimichurri Salmon, Beef Short Ribs, Basil Parmesan Chicken, and lots of other options depending on what diet plan you would like to follow. There are several diet menus to pick from:
Balance: calorie-controlled and nutritionally balanced meals that focus on heart-healthy options
Balance-Diabetes: perfect plan for balancing blood sugar naturally along with heart-healthy choices
Keto-Carb30: carb-restricted, at only 30 net carbs per day on average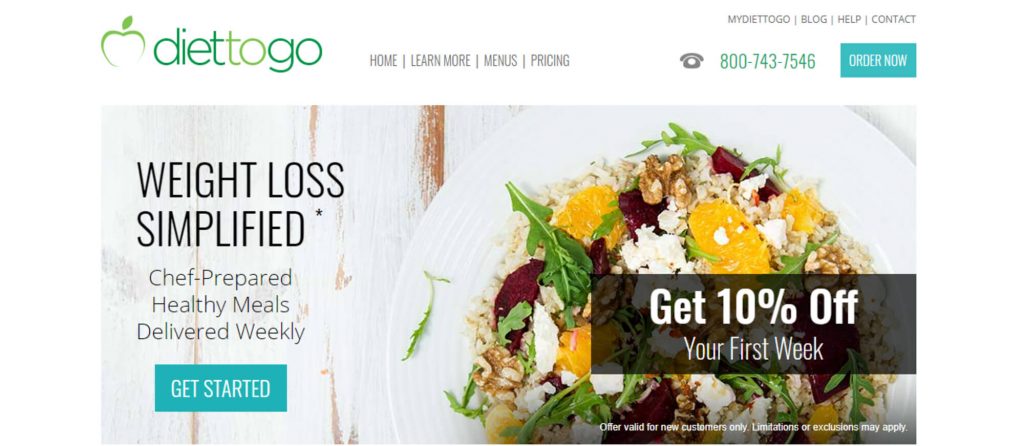 Price Range: $10.00 – $12.00 a meal
This company offers menus to fit all sorts of diets, including keto, paleo (low carb), plant-based and low carb, and low-calorie, plant-based. However, unlike other diets, Fresh N Lean offers customers the change to choose items 'a la carte' for one-time ordering, so there is the option of trying certain items. Many popular items are depending on the menu you select, so expect to see items such as Coconut Curry Beef with Sweet Potato, Pico de Gallo Mahi with Cauliflower Rice and Cherry Tomato Spinach Frittata with Turkey Bacon.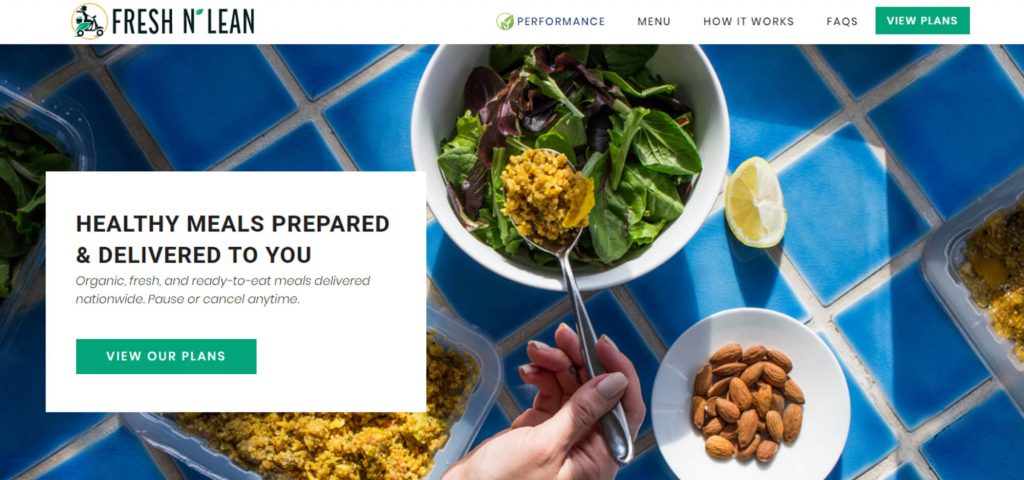 Price range: $130.00 – $190.00
Each week customers from BistroMD get to pick from over 150 delicious chef-prepared meals. Registered dietitians work with you to create a custom diet program for you while also giving you control of your taste preferences. It means that your meal plan will depend around your likes, dislikes and what kinds of food you would like to see! Their menu options include programs based on gender, diabetic, heart health, vegetarian, and even a diet plan for menopause! You'll find some yummy favorites like Meatloaf with Honey Bourbon Glaze, Beef with Red Wine Sauce, and even Lasagna with Garden Marinara.